Team Track - the Cooperation Game
Scrollen um weitere Bilder
und Videos zu sehen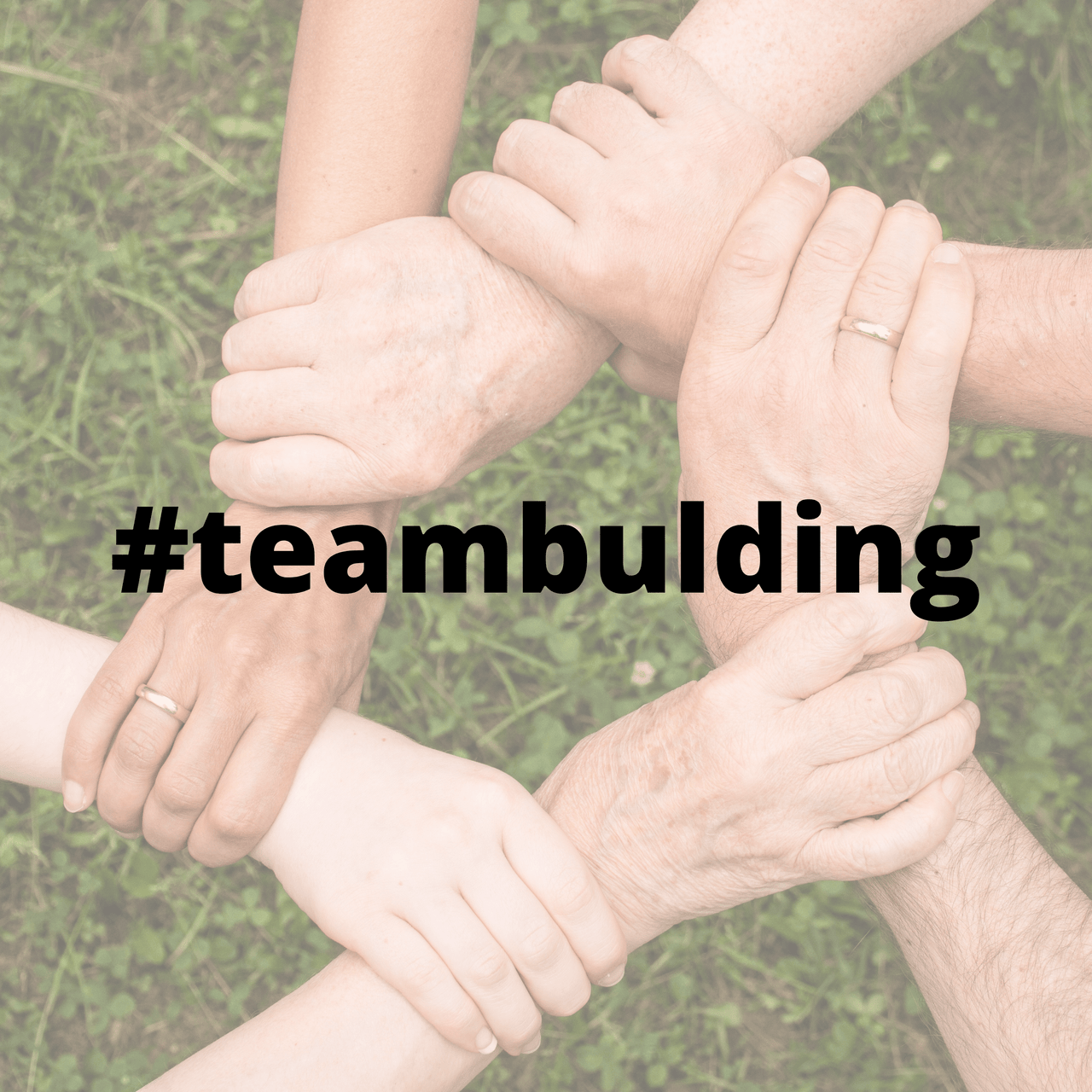 About the Team Track
---
The Team Cooperation Game

The cooperation exercise "Team Track" is a very activating exercise, brings movement and dynamics into the team and pursues various learning objectives with fun. From simple game sequences to complex network planning techniques - the Team Track is a versatile communication enhancer and tickles the development potential out of the participants!
---
Indoor, Outdoor, Everywhere...

Due to the practical carrying bag and the washable rails, the team track can also be used very well outdoors. The required space is better given there, which allows the game to run more dynamically and naturally. The balls are contrast-rich gestalltet and can also be found in the grass well, if they should fall down.
Your data safe and encrypted!
Live chat from 9am to 5pm